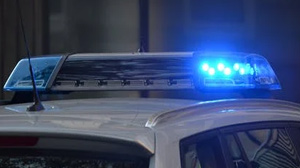 Assault is a crime.  Battery is a crime.  Domestic violence is a crime.  There is no "spousal exception" or "intimate partner exception." It is against the law to assault another human being regardless of the relationship between the assaulter and the person injured.
Yet the problem persists. The criminal justice system is failing victims of domestic violence, so the civil justice system must engage to fill this gap. If you have been the victim of violence and have been injured or are in fear of injury by a domestic partner, please contact the Firm in confidence to explore options you may have through the civil justice system.
If you fear you are currently in danger, immediately contact an agency or non-governmental organization specializing in domestic violence prevention, and take every precaution in doing so to protect yourself.
Some local useful contacts and resources include:
San Diego Family Justice Center:
https://www.sandiego.gov/sandiegofamilyjusticecenter
The City of San Diego, Domestic Violence Safety Guide:
https://www.sandiego.gov/police/services/prevention/victimresources/domesticviolence
Becky's House (YWCA Domestic Violence response center)
http://www.ywcasandiego.org/get-help/beckys-house.html
San Diego Regional Resources Guide:
http://www.sdcda.org/helping/SD-Regional-DV-Resource-and-Informational-Guide.pdf